The Minoan excavation area in Palekastro
Päivitetty 05.12.2012
The sunken harbour of Itanos close to the palm beach of Vai and the ruined village from the Minoan era, close to the Palekastro's Chiona beach, have proven that Palekastro was a significant passage place in the eastern parts of Crete. A wide excavated ruined area shows that there has been a succesful community, also there is a steep path that leads to a Minoan worship place at the peak of the mountain close by.
The excavation area is at the end of the narrow gravel roads when driving from the Palekastro village down towards the Chiona beach.
In the map page the middle map shows the approximate place of the excavation area.
…


Look at the bigger picture.
…

…

…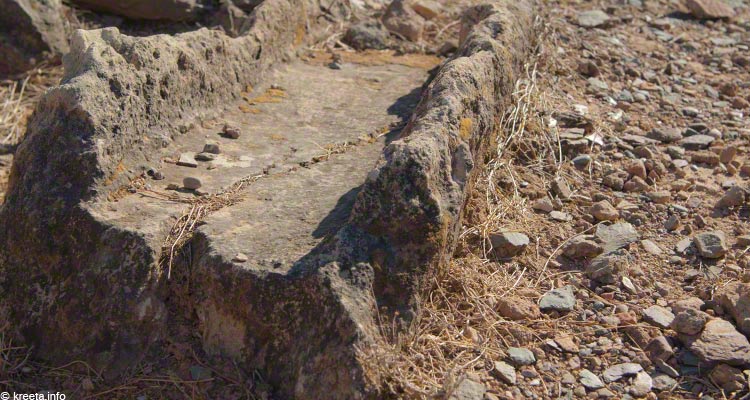 …
.