Falasarna Beach
by Minoa.info / Juhani

Updated 18.03.2014
Falasarna is a beach area in the north-western part of Crete, which was named after the ancient but ruined harbour city. The still visible ruins date back to 330 BC, and the impressive ruins hold remnants of a long wall
which protected the city and the harbour. The excavations are still
continuing in the area.

Falasarna is easily accessible from the Chania coastal area, as the road
from Kastelli-Kissamos is excellent and only a half -hour drive away from
Kastelli. There is more space on the beach than on any other north coast
beach but also fewer services. For anyone seeking a peaceful atmosphere
this is a good choice. As you turn to Falasarna from the southbound road
you will find an excellent tavern Zacharias along the roadside, where food
is cooked with old recipes but with fresh ingredients from the tavern's
own garden.
Falasarnas northernmost beach. In front of the high rocks is ancient Falasarna.
There are andy beaches everywhere.
The main beach area. See a bigger photo.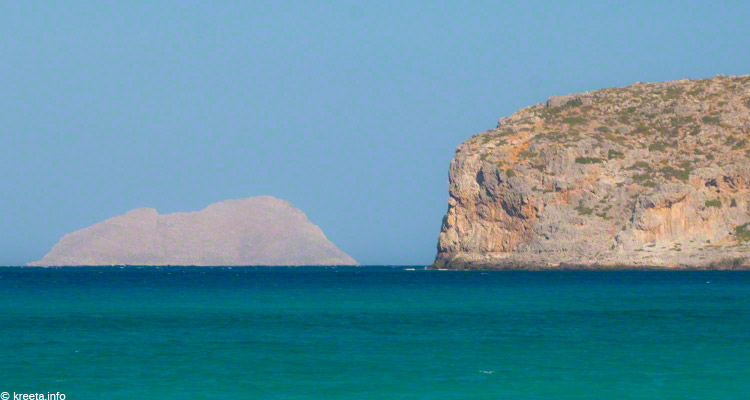 A view to the northwest.

A typical beach.
…
Looking
down from the southbound road the Falassarna beach can be seen surrounded
with greenhouse plantations. The ancient but ruined Falasarna city is
located by the side of the further rock in the picture. As you approach
the beach you can see the many sandy areas that combine to make the
large area of Falasarna beach, which is spacious and there are just a few sunbathers. The sand is fine and the beach steepens relatively fast. For anyone
seeking peace and quiet the beach is a paradise. Many islands are
visible from the beach.
Additional information:
Book a
HOTEL
from Falasarna.
• Falasarna webcam.